Reservations: (215) 794-4004
Staff Picks
01 Apr, 2017
Spring Fling 2017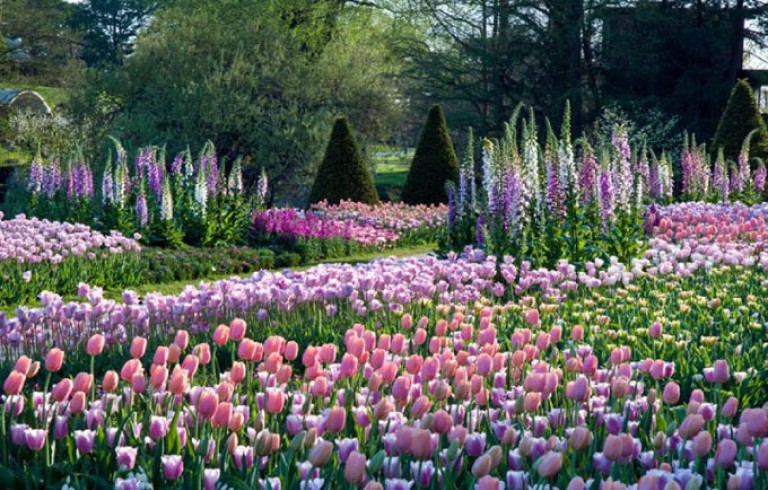 On the weekend of April 22 and 23, Peddler's Village will come alive to celebrate the eruption of springtime in Bucks County. Admission and Parking are free, but for the best experience, you should consider getting the Spring Fling Festival Package which is only twenty-five dollars. Here are some of the benefits of the package:
Priority Parking Guaranteed- This event is very popular, so avoid the stress of trying to find a parking space.
Restaurant Seating- You and up to three of your friends and family reserve seating at one of the Village's popular restaurants like the Buttonwood Grill and Earl's New American.
Festival Gear- Your package also includes a T-shirt, tote bag, and festival guide.
Of course, there will be plenty of other exhibits and attractions throughout the weekend. Live music from bands like Nassau Brass and Tino & Ashley will be played all weekend. There will also be an Artisans Market, a Beer Garden, and even fun activities for the kids. Start planning your weekend now!