Reservations: (215) 794-4004
Staff Picks
20 Jul, 2016
Tangled up in Blue(berries)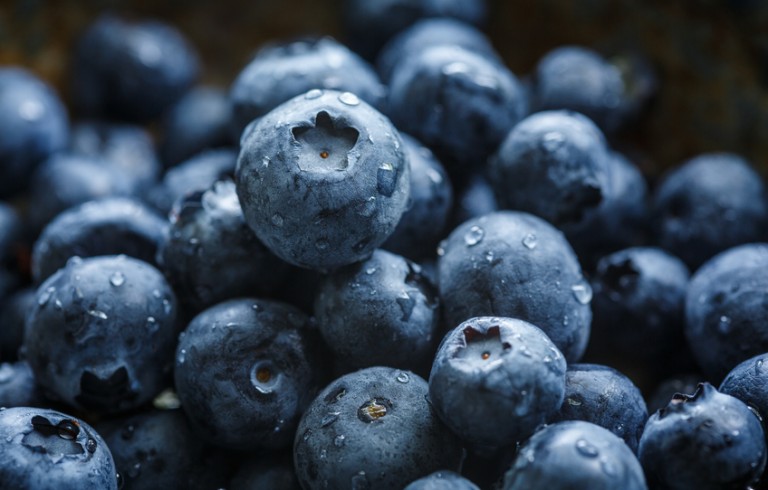 July in Peddler's Village means it is once again blueberry season. So come experience the Bluegrass and Blueberries Festival on Saturday, July 16 and Sunday, July 17. The festival takes place mere minutes from the Golden Plough Inn and features delicious blueberry inspired treats and amazing bluegrass music.
There really is nothing like tasting locally grown, perfectly ripe fruit, and the blueberries available at the festival will most certainly be a delight to your taste buds. Bechdolt's Orchard Farm will have a stand distributing their delicious, fresh blueberries. Throughout the village, visitors will be able to enjoy a large variety of blueberry treats like blueberry cupcakes, blueberry muffins, chocolate covered blueberries, and even more! You will definitely want to try a cold blueberry soda on a hot July afternoon. And then, there is the music! Bluegrass and country music will be performed throughout the weekend by local artists like Borderline and national acts like Ray Owen. Admission and parking are free, but you should consider the Festival package. You get access to the entire festival, reserved parking, priority restaurant seating, a festival t-shirt, a tote bag, and more for just $25. Open from 10 AM to 6 PM on both days, the Bluegrass and Blueberries Festival has plenty of activities and events for the entire family to enjoy for the whole weekend. Children will be particularly delighted by the bounce houses and kids' crafts that will be available during the festival. There is no way that you will be blue after a fun weekend in the village.
After experiencing everything that the Bluegrass and Blueberries Festival has to offer, you will want to return to the Golden Plough Inn to relax and recharge before going to dinner at one of the many fine dining options in the area.
The festival takes place in Peddler's Village.